MODUMAQ EXHIBIT AT LOGISTICS & DISTRIBUTION IN MADRID
ROI partner Modumaq are exhibiting once again at Logistics and Distribution, one of the most important events for key players in the intralogistics industry in Madrid, Spain.
CITF celebrates its 10th anniversary
This October, CITF celebrated their 10 year anniversary by opening their doors to the public. The Open Day was held in their workshop in Dorgeville, with over 300 people in attendance including families with children and teenagers in particular.
Advance officially join the ROI program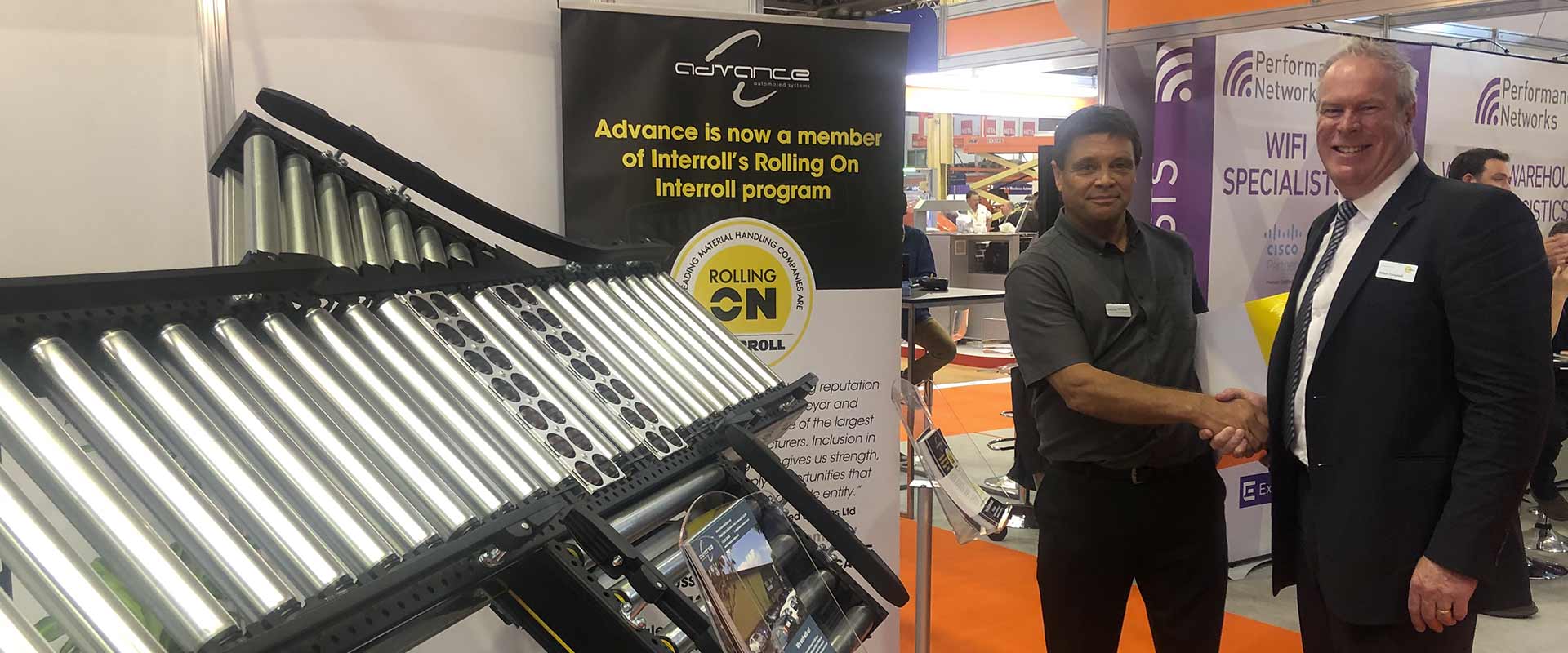 The official welcome pack was handed to Advance Automated Systems Ltd on the first day of the UK's largest intralogistics event, IMHX. On joining the program, Bryn Roberts, Technical Director from Advance Automated Systems Ltd said "Advance has developed a strong reputation and presence in the UK conveyor and automation industry, now one of the largest and most flexible manufacturers. Inclusion in the Rolling On Interroll program gives us strength, depth and global supply opportunities that we could never have as a single entity."
Center of Excellence in Wermelskirchen opens its doors
The Interroll Center of Excellence in Wermelskirchen, near to Cologne in Germany, concentrates on conveyor rollers, RollerDrive and controls and produces more than 13 Million conveyors rollers per year worldwide. It is well known for precision, reliability and speed.
ROI partners visit IDIR's new automated warehouse
ROI partners from Thailand and China continued their stay in Italy after the Global Summit and travelled to Casalnuova di Napoli in the province of Naples, to visit one of the giants in the automotive sector, IDIR. The end customer is now one of the leading Italian companies in terms of its turnover and projects and states the key to their success is offering excellent service.
Hiram hosts hands-on training
This week sees ROI partner, Stac Material Handling, Inc. attend Interroll's Hiram facility in Atlanta, for MCP and Sortation training. They were also introduced to the new Modular Pallet Platform.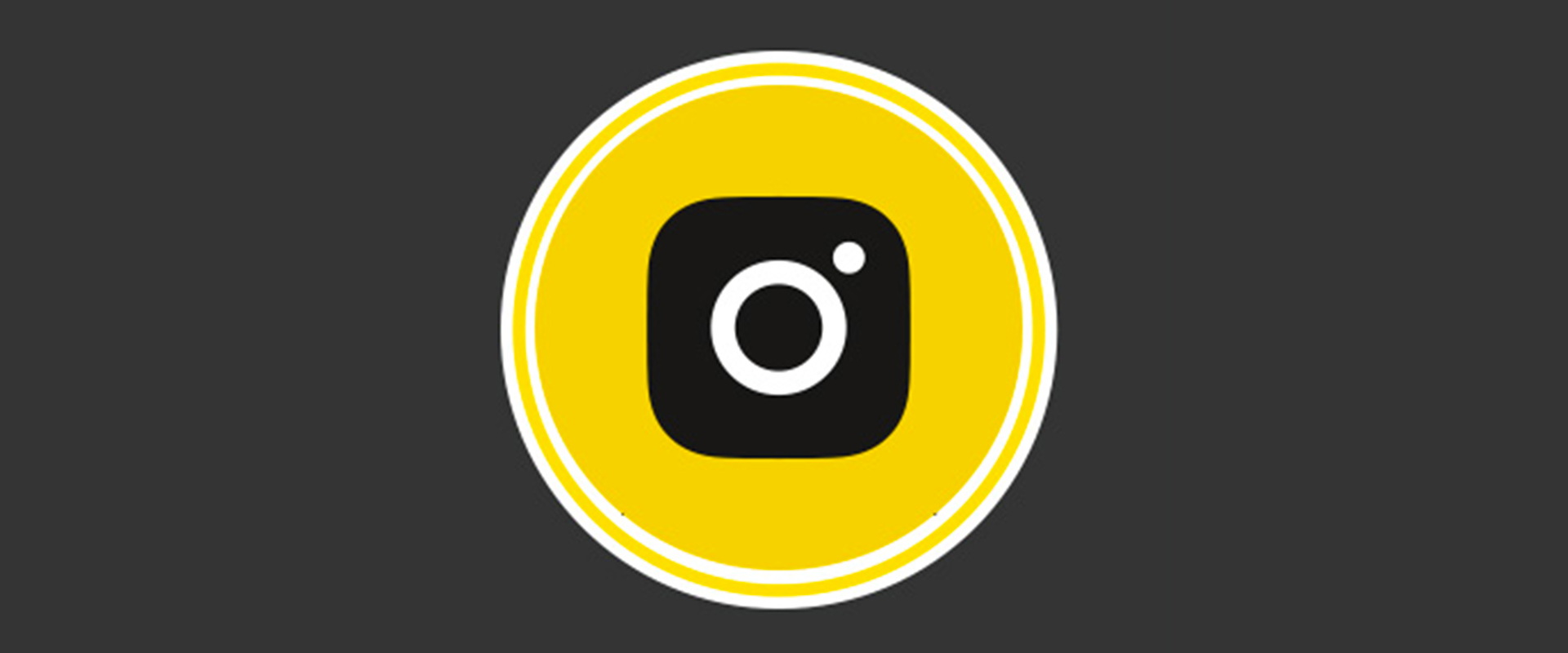 Rolling On Interroll now has its own Instagram. Stay up to date with the latest news surrounding the ROI community. Like, comment and share!
Retail stores are struggling to maintain consumers interest, but in Las Vegas there is a new way to enchant customers. In the flagship store of the Designer Shoe Warehouse, DSW, Rolling On Interroll Partners SourceLink Solutions from Chicago and Qimarox from the Netherlands have created a secret weapon to attract attention. An amazing consumer attraction: the Shoevator™
For five generations, the Turatti Group has operated in the food sector, maintaining quality as a guide. A value that has allowed Turatti to accumulate an experience of 150 years, starting from the foundation in Cavarzere, in Veneto, in 1869.
Fully automated handling for tire manufacture
CASSIOLI, long standing customer and ROI partner, are revolutionizing the production and distribution of tires for the largest producers in the world.
Robotic and Cobotic technology provider collect Lifetime Achievement Award
ROI partner based in Ireland, Robotics and Drives Services, recently received the highly prestigious "Lifetime Achievement" award at the ABB European Value Providers conference in Berlin, Germany.
Introducing new partner PFi to the ROI community
Leading design and engineering company, Products For Industry (PFi), join the ROI program. The company has recently grown in size and increased their service offerings, from small engineering requirements to complete factory automation upgrades.