Discover the benefits of Power Stow's Rollertrack conveyor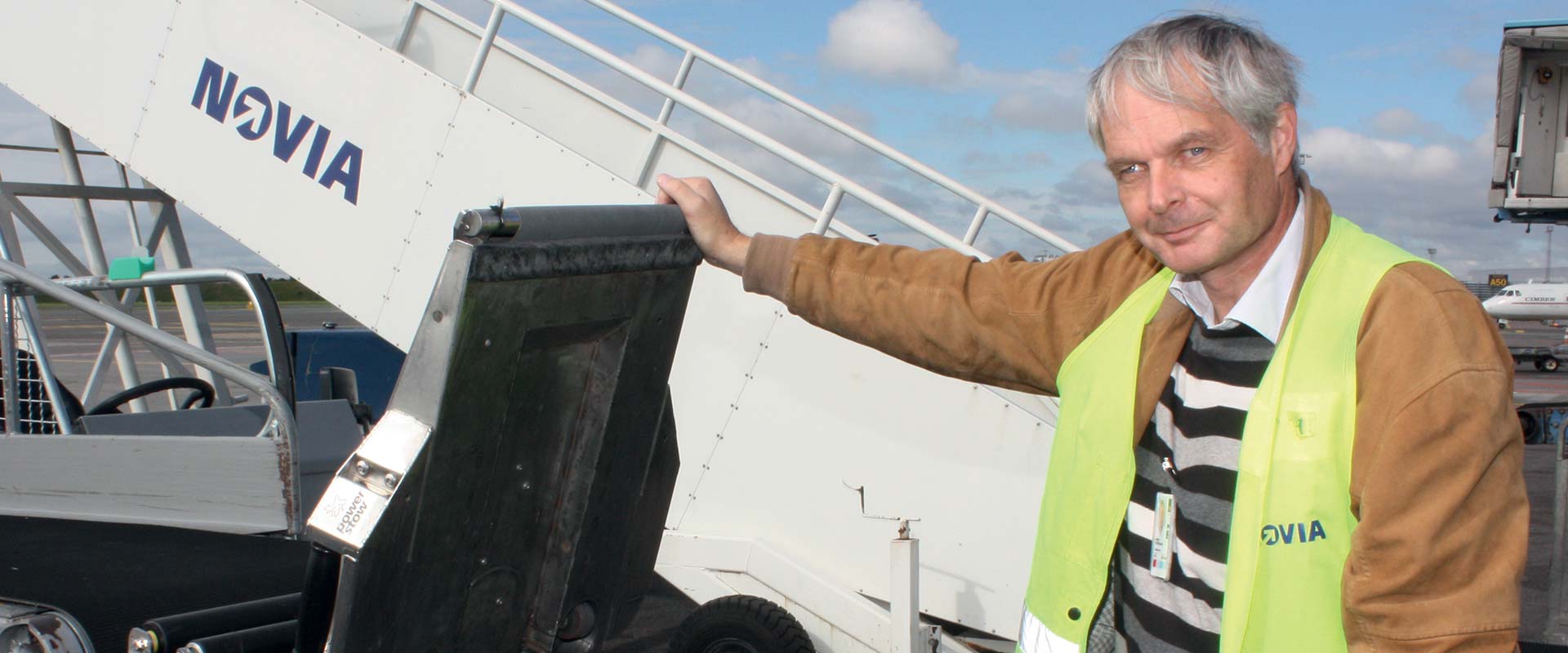 "Nothing is more powerful than an idea whose time has come." This famous quote from Victor Hugo perfectly applies to the success story of the Danish company Power Stow, located in rural surroundings about 40 km from Copenhagen.
SOMEFI brings automation to picking operations in E-Leclerc's Drive supermarkets
A new form of shopping has taken hold in France in recent years: Drive supermarkets are experiencing a real boom. With more than 550 drive locations, E.Leclerc is one of the market leaders and has the desired goods ready for pickup within two hours after the online order is received.
With Cassioli you can be sure that your tires are Rolling On Interroll
Our Rolling On Interroll partner Cassioli srl., a leading Italian system integrator, has always put a strong focus on developing innovative solutions tailored to the requirements of specific industries, ranging from the airport to the automotive and tire markets.
Welcome to MODUMAQ, our new Rolling On Interroll partner
We are delighted to bring Modumaq – modular machinery engineering firm and long-standing client of Interroll España S.A. – on board as a new partner in the Rolling On Interroll program.
PKE, a leading Thai system integrator, is now 'Rolling On Interroll'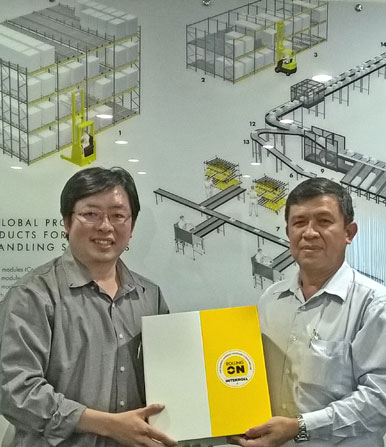 At the recent CeMat Asia trade show (Shanghai, Oct. 27-30), Interroll and Patthana Kollakarn Engineering Co., Ltd., a Bangkok-based, leading system integrator in the material handling industry and long-standing Interroll customer in Thailand, have sealed a Rolling On Interroll partnership agreement.
AP Dataweigh & Interroll: a winning team at Packexpo (Las Vegas, USA)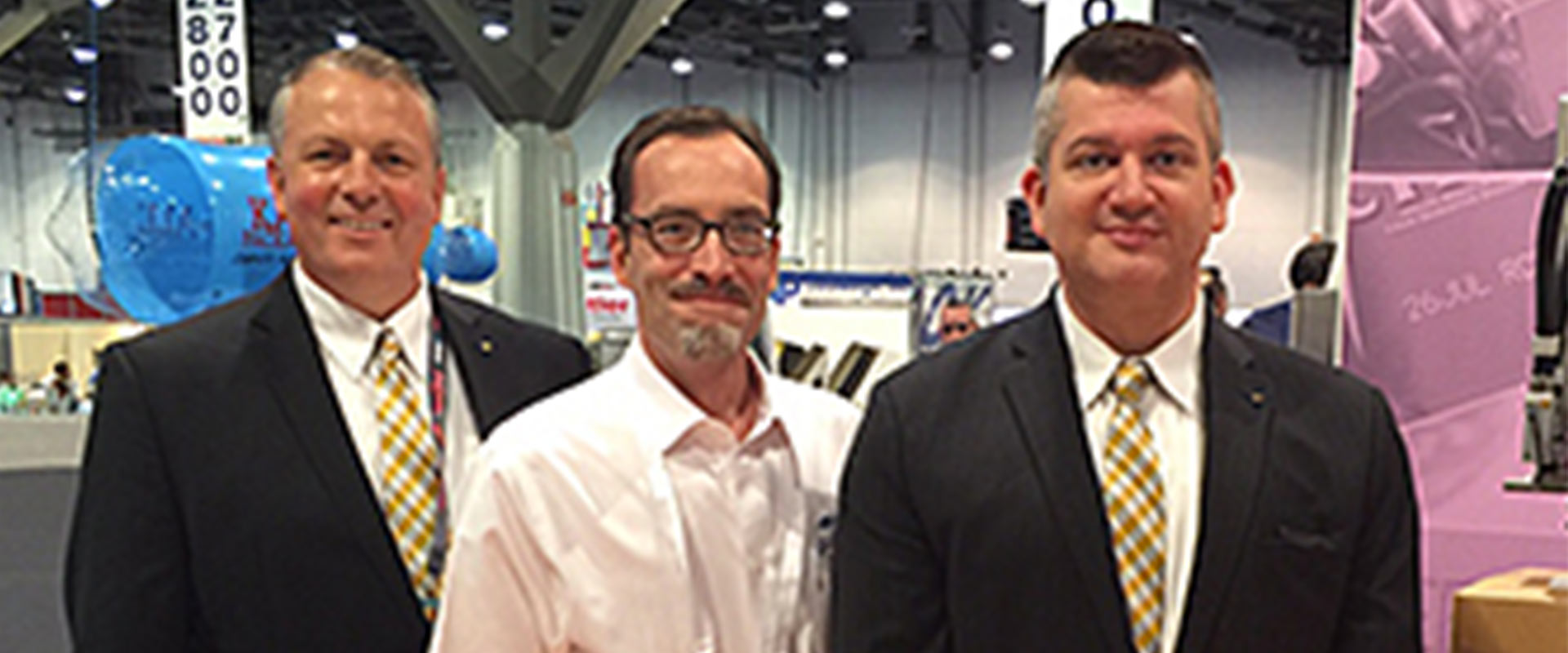 We are happy to announce that AP Dataweigh, Inc., a Georgia based original manufacturer of checkweighing machines and systems and long-standing Interroll customer has entered our global Rolling On Interroll program.
Discover our most recent Rolling On Interroll partners in our magazine "Moving"
"Rolling On Interroll": This worldwide program got the starting signal from the Interroll Group in March of this year.
A warm welcome to Somefi, our new Rolling On Interroll partner in France
To officially start the Rolling On Interroll partnership with our long-standing French customer SOMEFI, the Management team visited our Corporate Headquarters in Sant'Antonino, Switzerland in July.
Visiting the "Sauber F1 Team" together with Kaufmann Systems AG
Under the motto "When business partners meet to learn from the best", Interroll and our Swiss Rolling On Interroll partner Kaufmann Systems AG visited the headquarters of the Sauber F1 Team in Hinwil, near Zurich.
Global press coverage after the launch of Rolling On Interroll
The Rolling On Interroll program was launched this year at the beginning of March on a global scale as a strategic initiative of the Interroll Group.