Welcoming EMVE, our first Rolling On Interroll partner in Sweden
To officially start the Rolling On Interroll partnership with our long-standing Swedish customer EMVE Sweden AB, the Management team visited Interroll's Corporate Headquarters in Sant'Antonino, Switzerland in early December.
ADM makes a real success of the CONXEMAR trade fair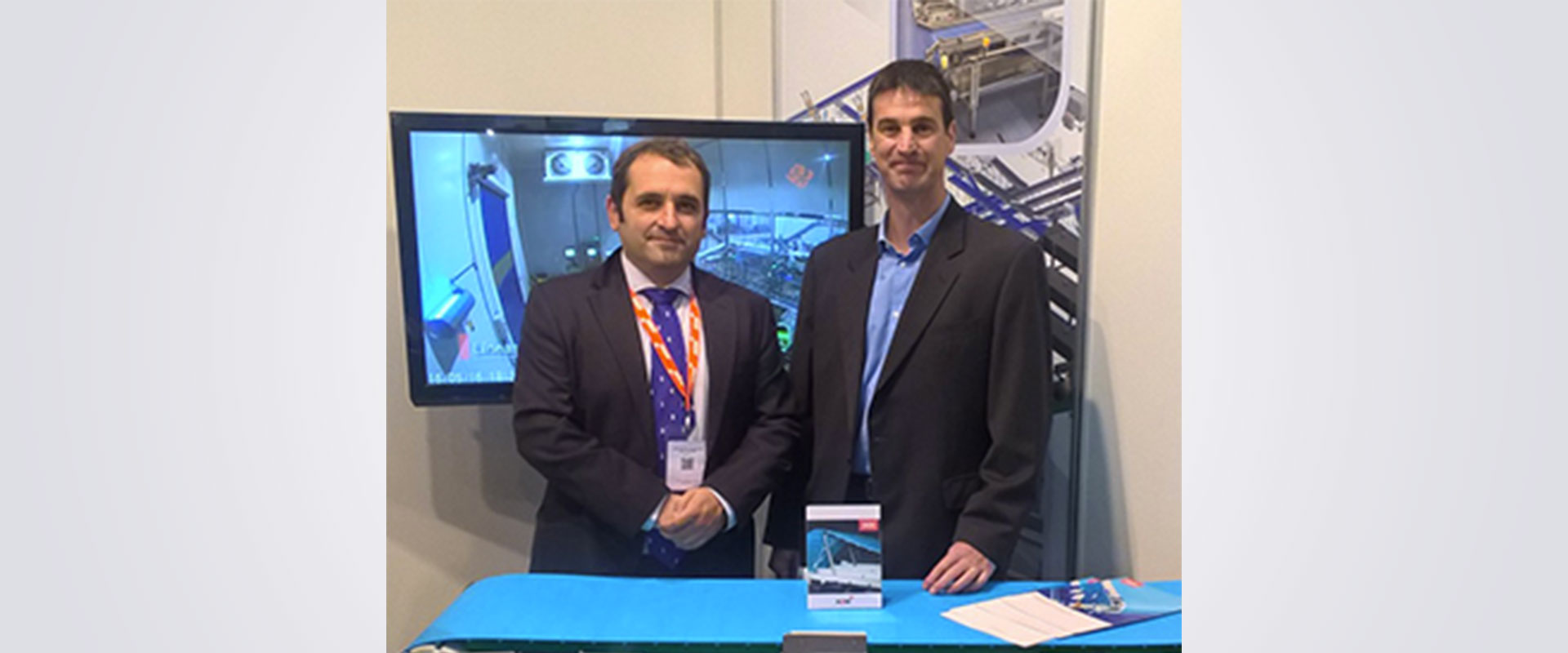 We are very pleased to report that ADM Galicia successfully participated in the recent Conxemar 2016 trade fair (Vigo, Spain, Oct 4-6, 2016). ADM attended Conxemar again this year, presenting products and solutions as a process engineering specialist in the food industry.
Asia Integrated Machine INC – Our first Rolling On Interroll partner in South East Asia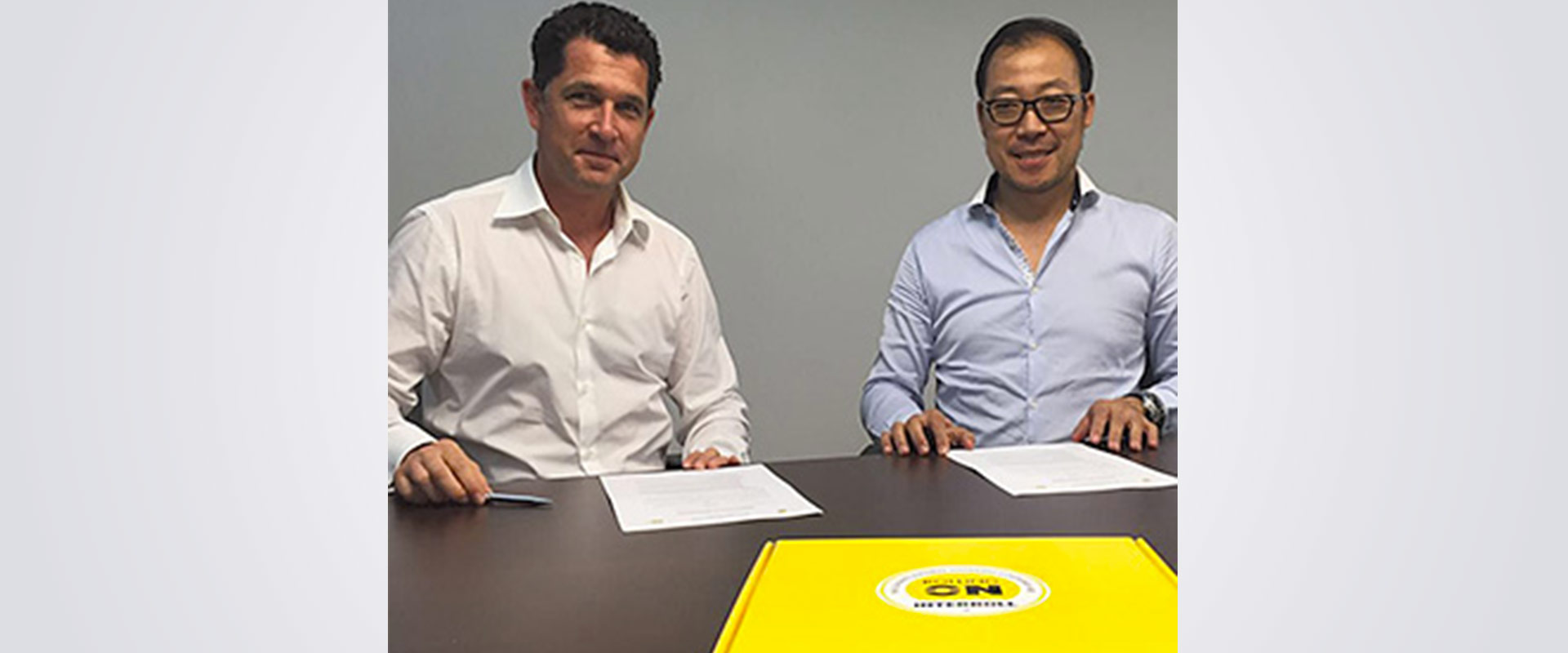 Asia Integrated Machine INC (AIM), a leading supplier for Philippines food industry striving to help their customers to increase efficiency and maximize production by providing total solutions and strong technical support, recently have sealed a Rolling On Interroll partnership agreement with the Interroll Group.
Successful Rolling On Interroll Lounge at CeMAT 2016
Interroll's booth at this year's CeMAT trade show (Hanover, May 31 – June 3) was all about innovation and partnership. In addition to innovative key products for efficient material handling operation, the company's stand concept featured "Rolling On Interroll" partnership program.
In-depth Learning about hygienic design in food processing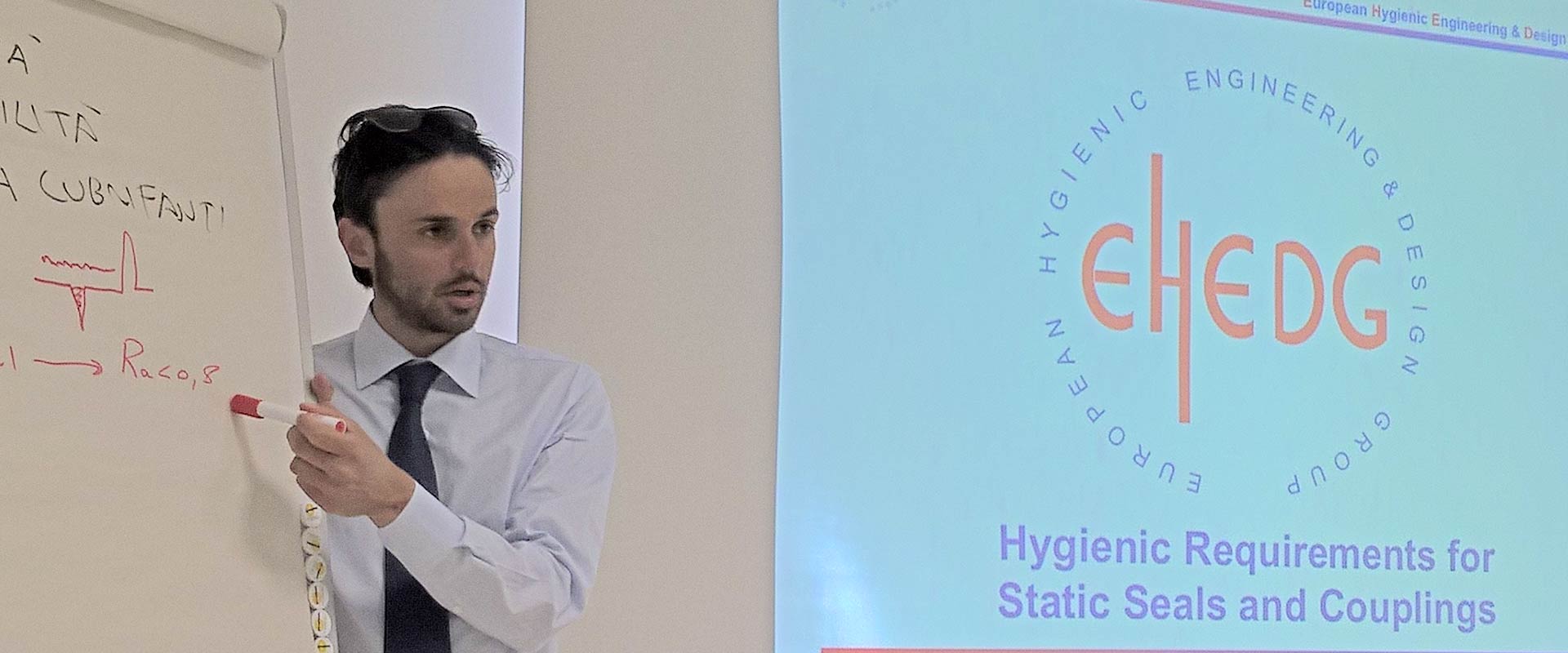 Just like our customers in the food processing markets, food safety is at the heart of Interroll's product development efforts.Together with three Rolling On Interroll partner, all leading Italian manufacturers of food machinery and processing lines – Gelmini srl from Langhirano (PR), Turatti srl from Cavarzere (VE) and Velati srl from Tribiano (MI) – we organized an exclusive training session on hygienic design principles according to EHEDG guidelines.
Proudly presenting: TAVIL, our Spanish Rolling On Interroll partner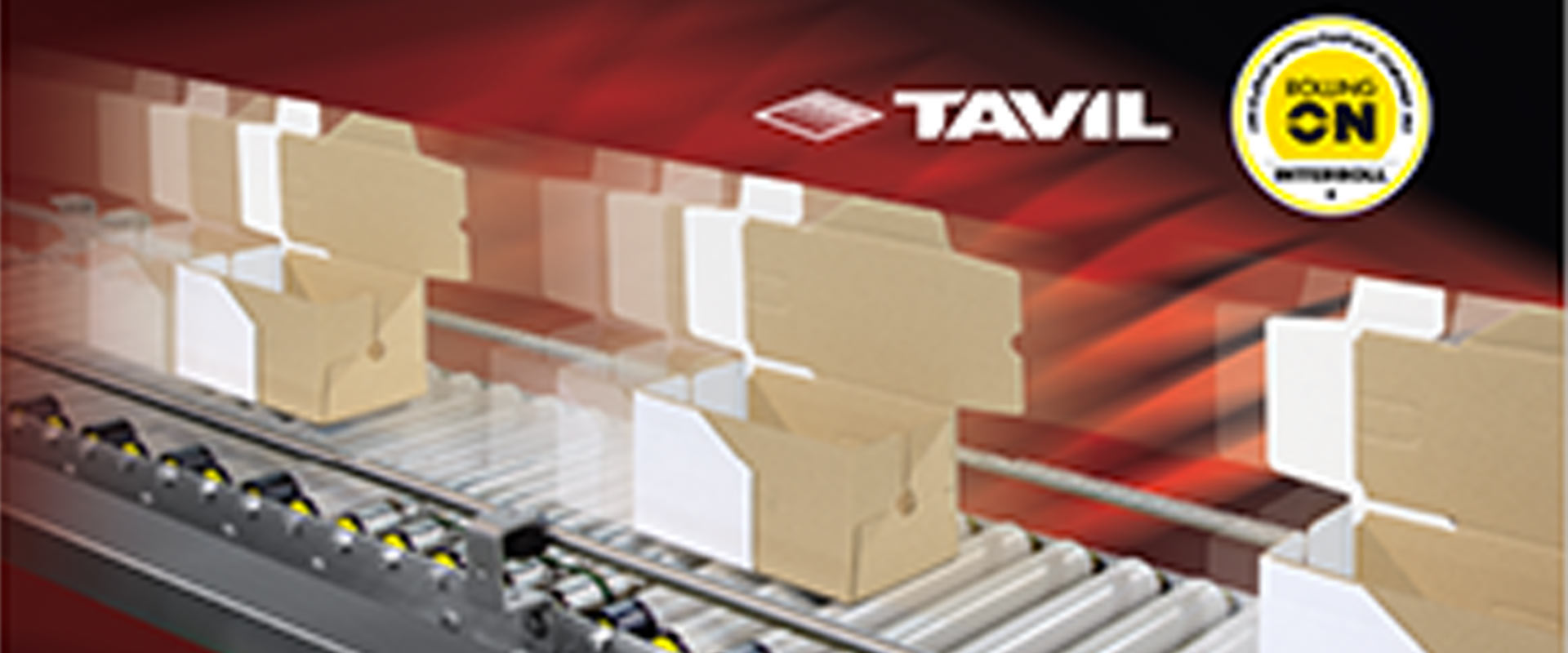 Respect and mutual trust are the basis for a shared story of success, as is impressively confirmed by the profitable growth of both firms. Therefore, TAVIL and Interroll have for years been bound by more than a simple client-supplier relationship.
Neptek presents a Rolling On Interroll success story in South Africa
Based in Johannesburg, South Africa, African Sales Company PTY (Limited) is the authorized distributor of fine fragrance and cosmetic brands, within South African and Sub‐Saharan African Markets.
Attractive return on investment for AP Dataweigh's customers
AP Dataweigh, Inc., a Georgia (USA) based checkweigher manufacturer offers dynamic weighing and product inspection solutions for manufacturers and packaging houses in a variety of industries around the world.
Discover the benefits of Power Stow's Rollertrack conveyor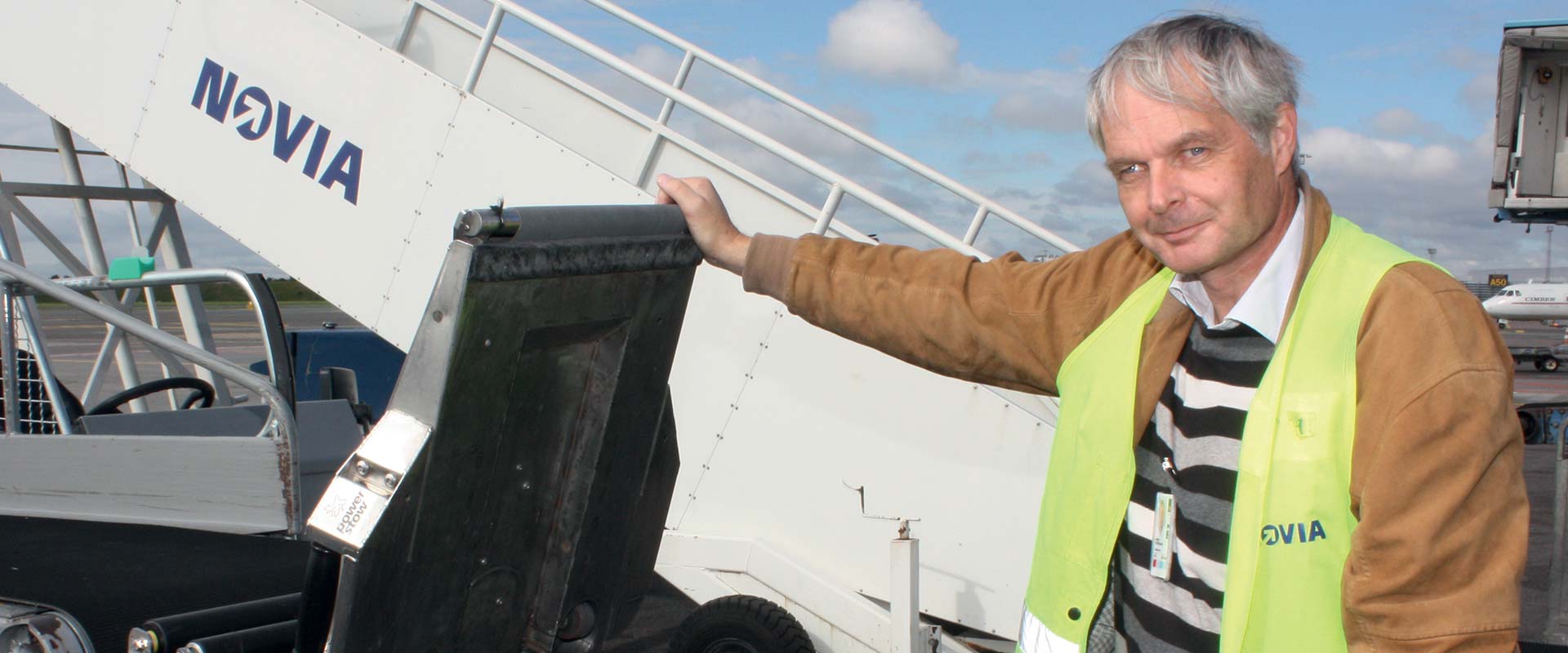 "Nothing is more powerful than an idea whose time has come." This famous quote from Victor Hugo perfectly applies to the success story of the Danish company Power Stow, located in rural surroundings about 40 km from Copenhagen.
SOMEFI brings automation to picking operations in E-Leclerc's Drive supermarkets
A new form of shopping has taken hold in France in recent years: Drive supermarkets are experiencing a real boom. With more than 550 drive locations, E.Leclerc is one of the market leaders and has the desired goods ready for pickup within two hours after the online order is received.
With Cassioli you can be sure that your tires are Rolling On Interroll
Our Rolling On Interroll partner Cassioli srl., a leading Italian system integrator, has always put a strong focus on developing innovative solutions tailored to the requirements of specific industries, ranging from the airport to the automotive and tire markets.