ADDE are winners at prestigious Endeavour Awards
Andrew Donald Design Engineering, designer and builder of world-class automation and robotic systems have recently won the award for "Most Innovative Manufacturing Company" at the 2019 Endeavour Awards!
Exclusive ROI community continues to grow selectively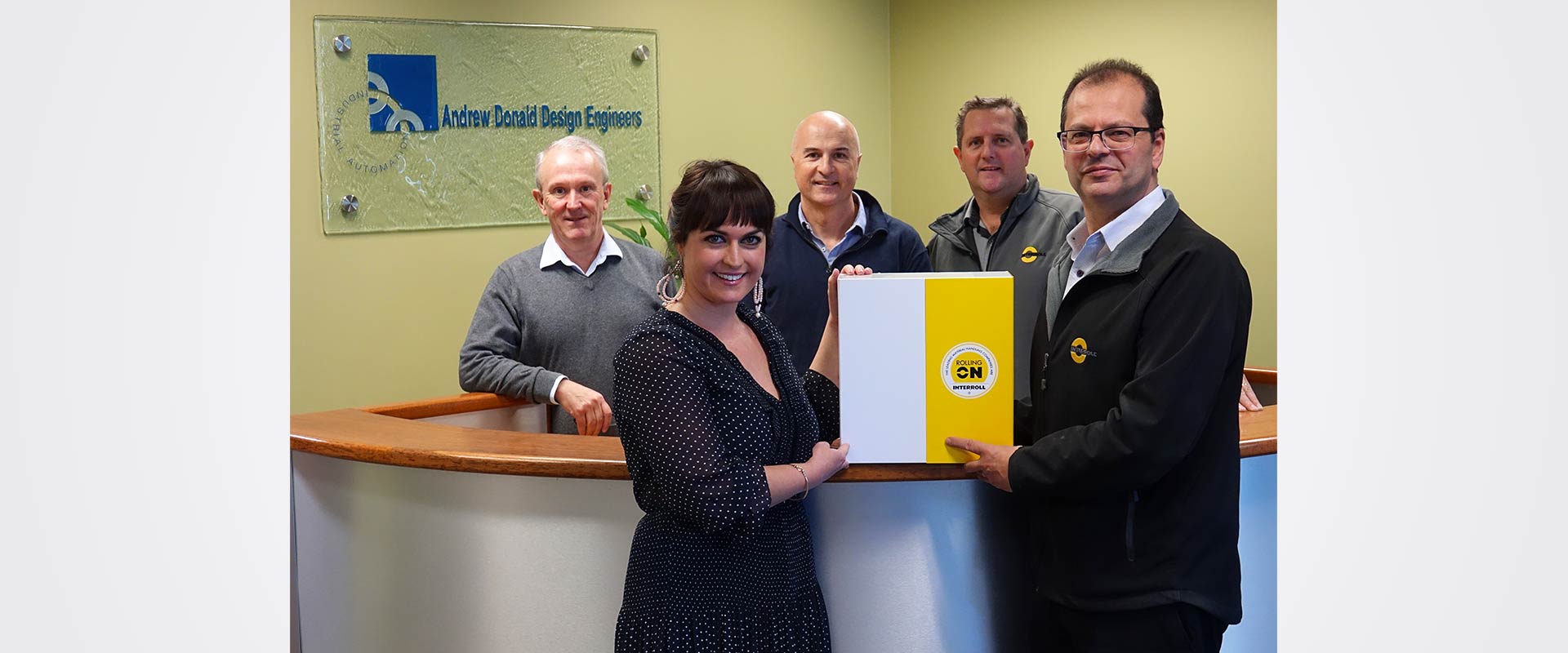 The ROI team is delighted to introduce new partner, Andrew Donald Design Engineering, to the community.
The first ROI partner from Iceland joins the community
Valka, a company headquartered in Iceland that design and build innovative groundfish and salmon processing equipment, recently joined the ROI community.
Welcome to Keymas, the Latest Partner to Join the ROI Program
The ROI team is pleased to bring Keymas Ltd – a specialist in warehouse automation and intralogistics solutions and long-standing customer of Interroll Ltd – on board as a new partner in the global Rolling On Interroll program.
Successful networking event held at ProMat
The very first "Rolling On Interroll" Americas Community event took place at the end of the first day of ProMat in Chicago, Illinois. The exclusive dinner for Americas partners was held at the Tortoise Supper Club in the evening of April 8th.
ING.E. VEZZADINI USES INTERROLL IN IT'S BUTTER MACHINERY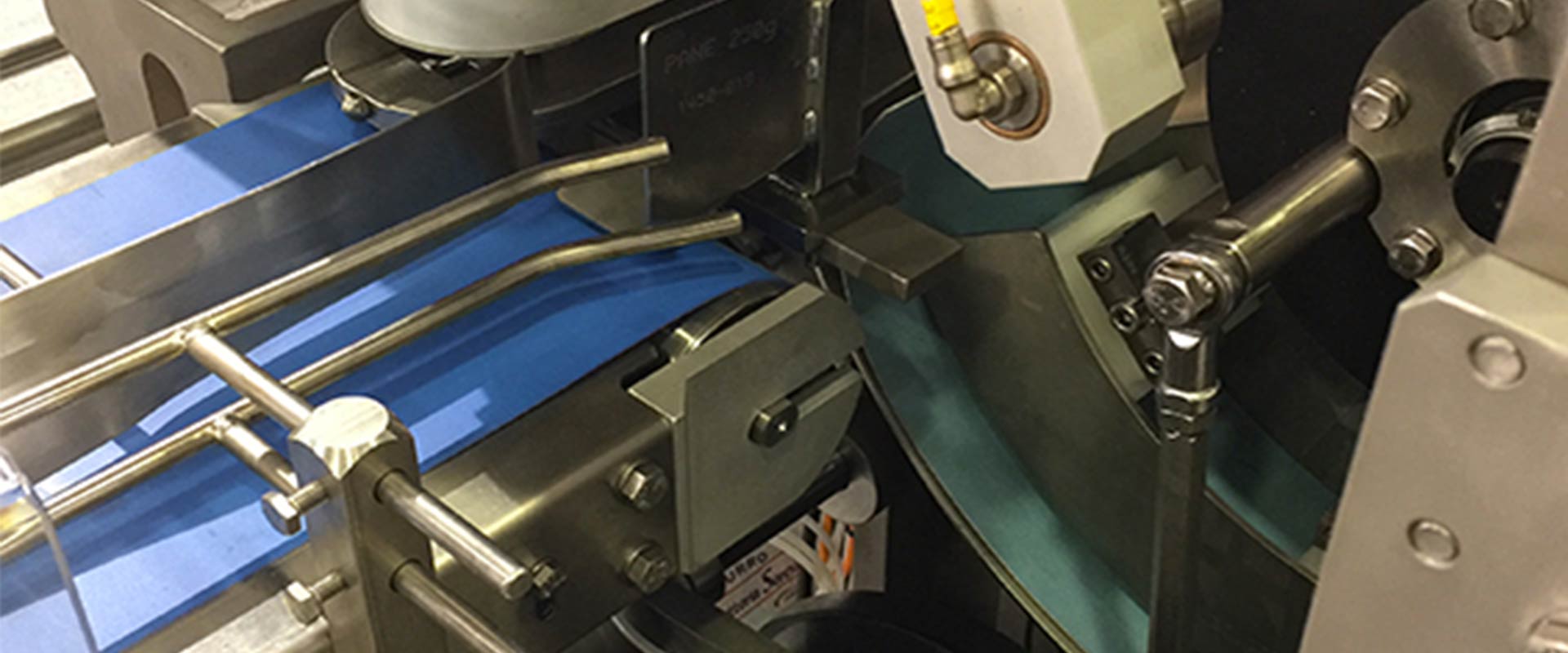 The Italian ROI partner is the market leader for butter packaging machinery and has selected Interroll Drum Motors to help convey its delicate product on its machines.
ROBOTICS AND DRIVES: THE FUTURE OF COBOTIC PALLETIZING
Robotics and Drives Services have unveiled their latest palletizing model - the ROBOPAL-CO. The latest concept is modular, economical and easily deployable making palletizing simpler, safer and reduces maintenance costs.
MODUMAQ + TBWB: TOGETHER AT LOGISTICS & DISTRIBUTION
For the first time two ROI partners, MODUMAQ (Spain) and TBWB (Netherlands), present themselves together on the booth at LOGISTICS & DISTRIBUTION, one of the most important events of the intralogistics in Spain.
REMA TEC AUTOMATES WENKO'S NEW DISTRIBUTION CENTER
WENKO, a German family-owned company specialized in bathroom, kitchen or living room accessories, offers a range of over 6,000 products and develops around 500 new products every year. Handling this complexity effectively is vital to the company's success, which is why Wenko decided to restructure its logistics operations.
TBWB + Neptek: In unity there is strength
Check out the exclusive double interview with Bart Friederichs, CEO of TBWB (Netherlands) and Richard Nepgen, Managing Partner of NEPTEK (South Africa), who talk about teaming up and winning a significant project earlier this year in South Africa.
Growth through knowledge: Exclusive ROI Product training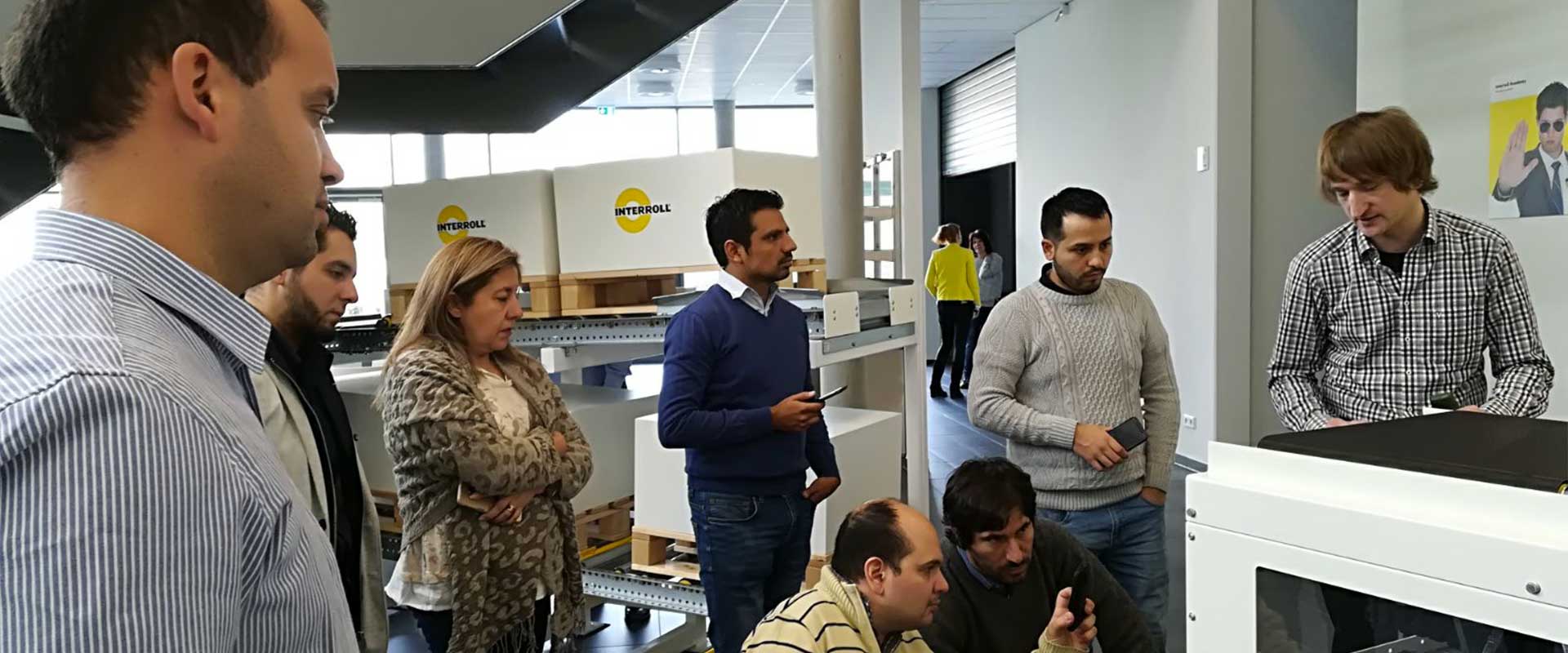 "Growing together": Under this motto, Interroll organized an exclusive 4-day product training for a group of international Rolling On Interroll partners, leading companies from Spain, Portugal, Argentina, Chile and Uruguay.